Data Thieves from Outer Space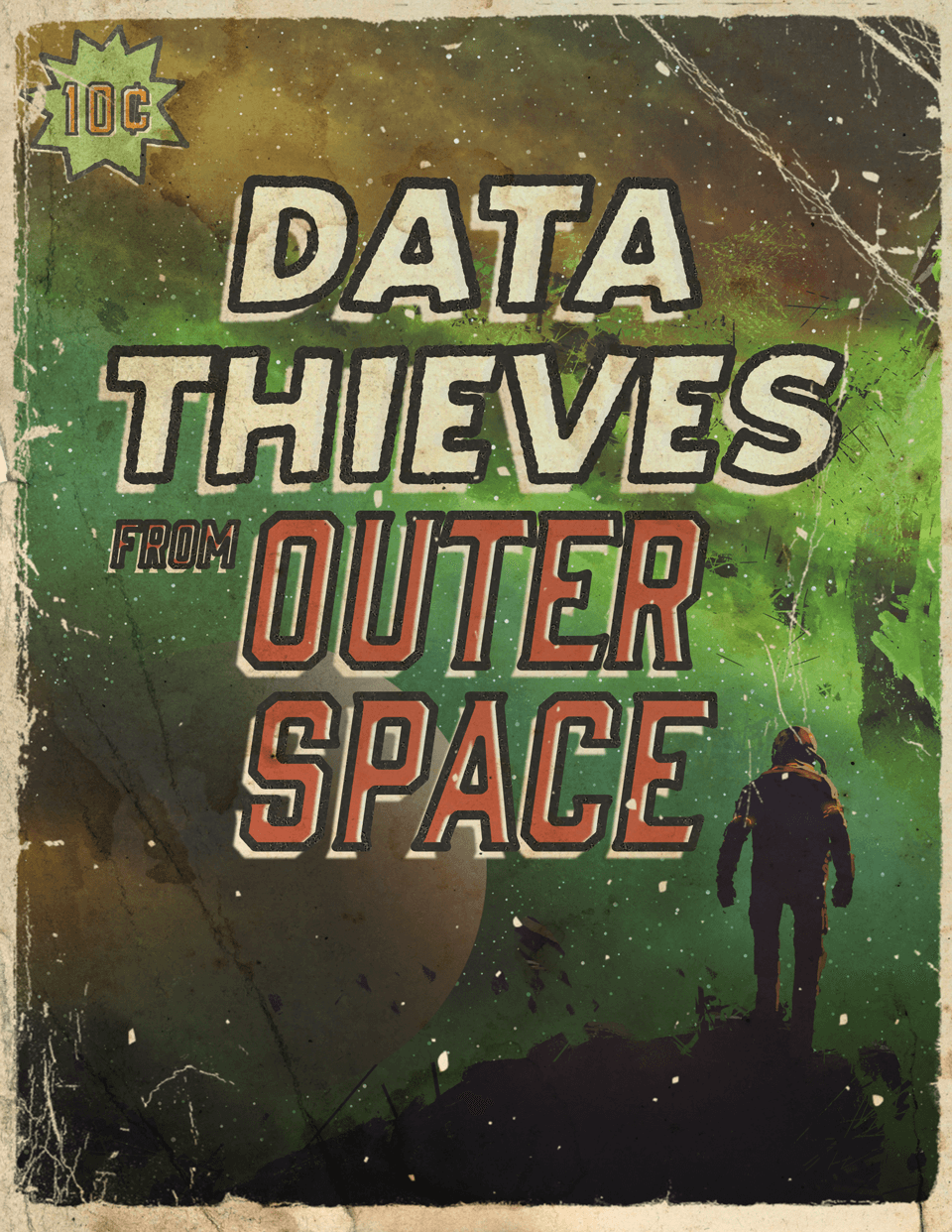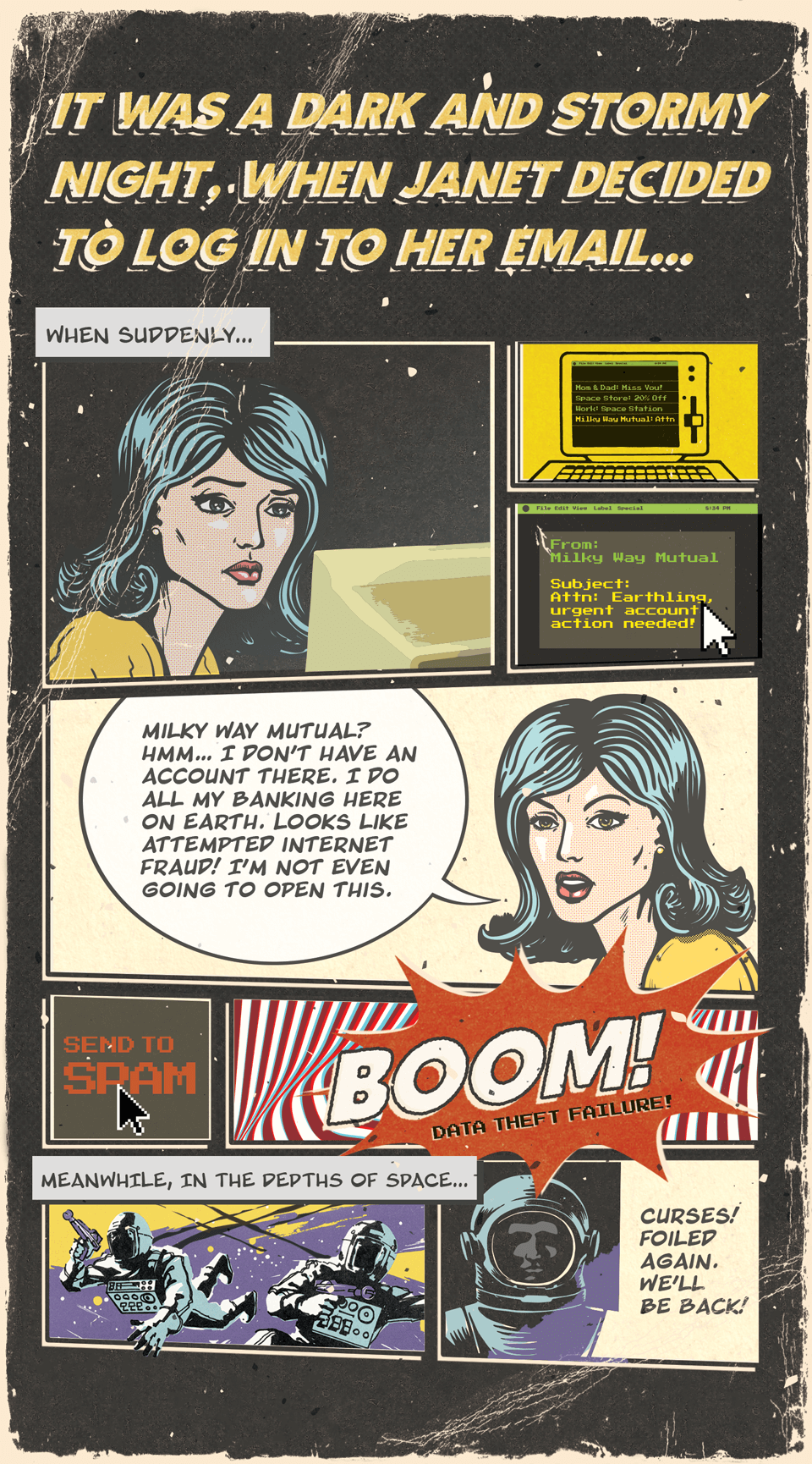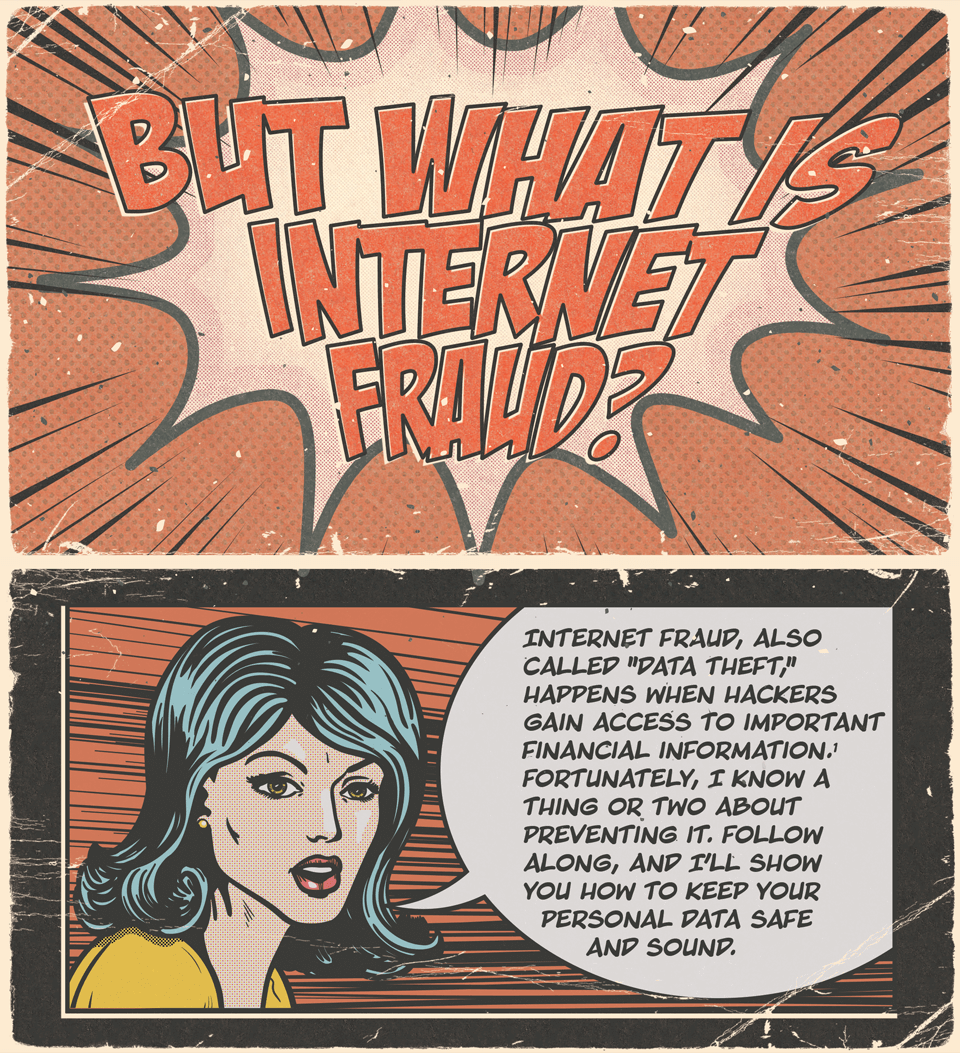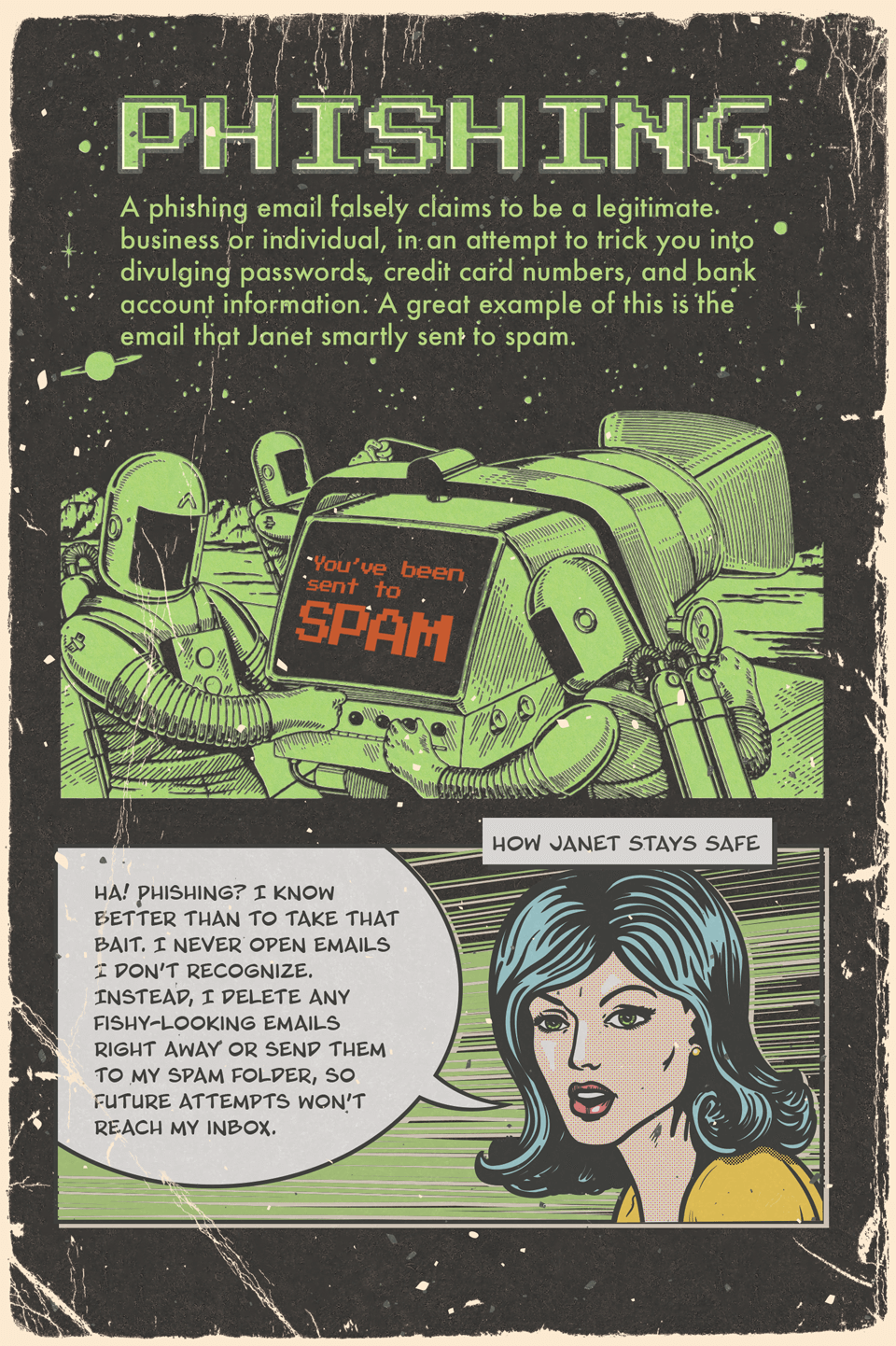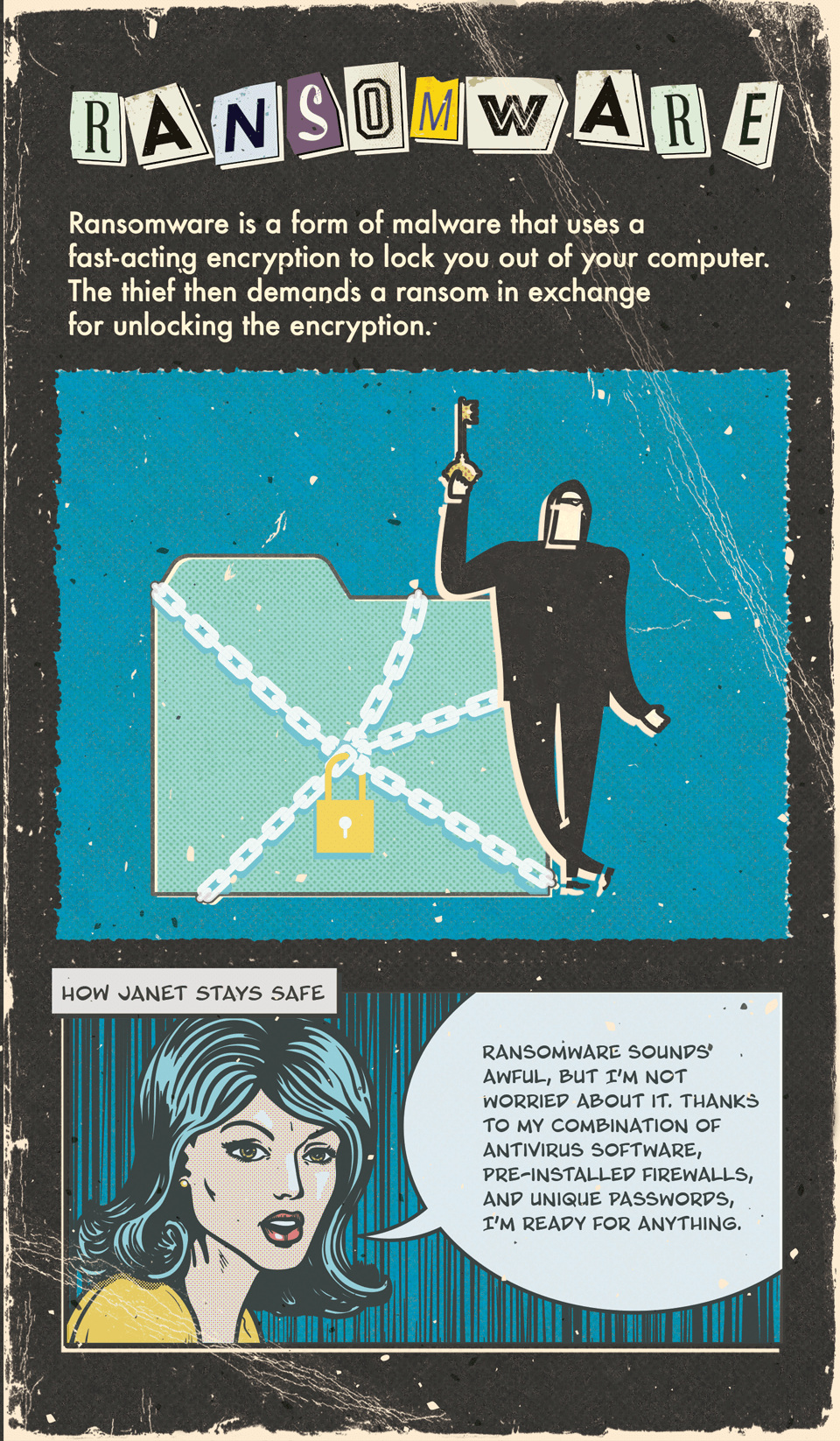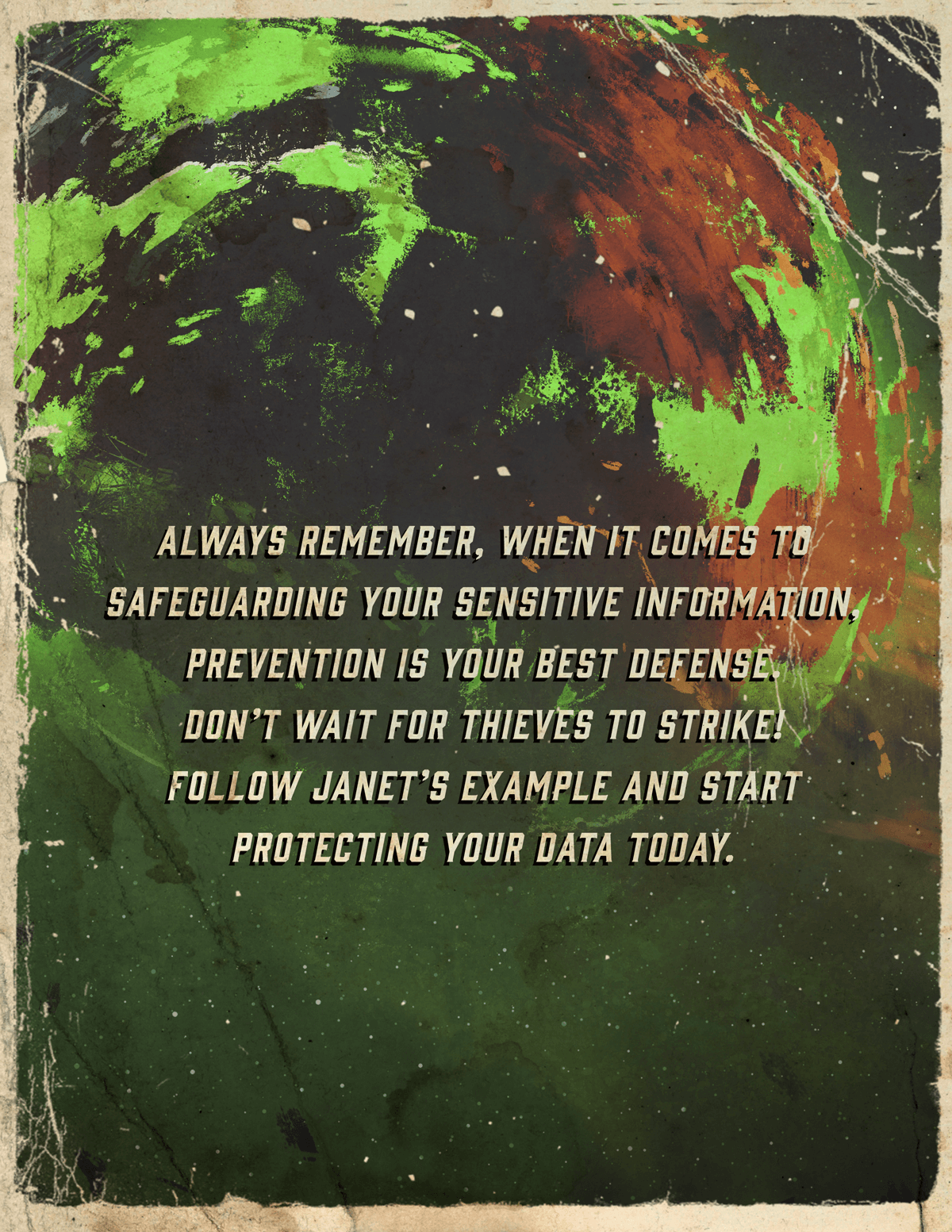 Related Content
Greater financial and emotional confidence brings greater independence. Isn't that what it's all about?
Living with confidence means living within your means. managers.
Every new year brings promise, but sometimes this annual ritual can feel more like Groundhog Day. You start the year determined to keep your resolutions, but before too long, you default back to bad habits.