The Three Keys to a Great Password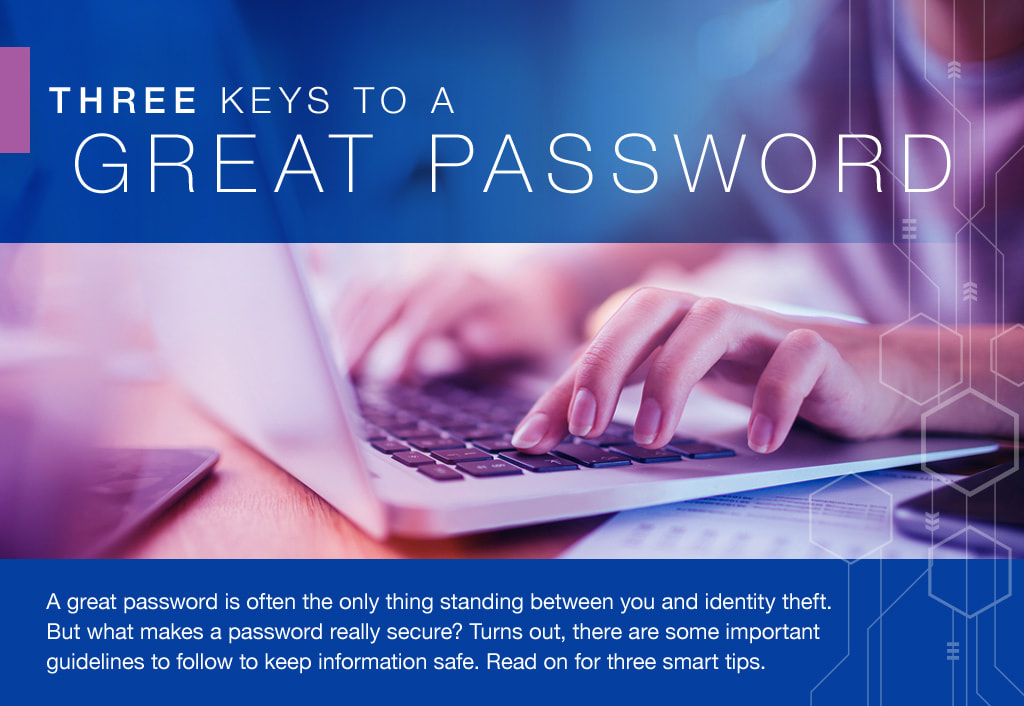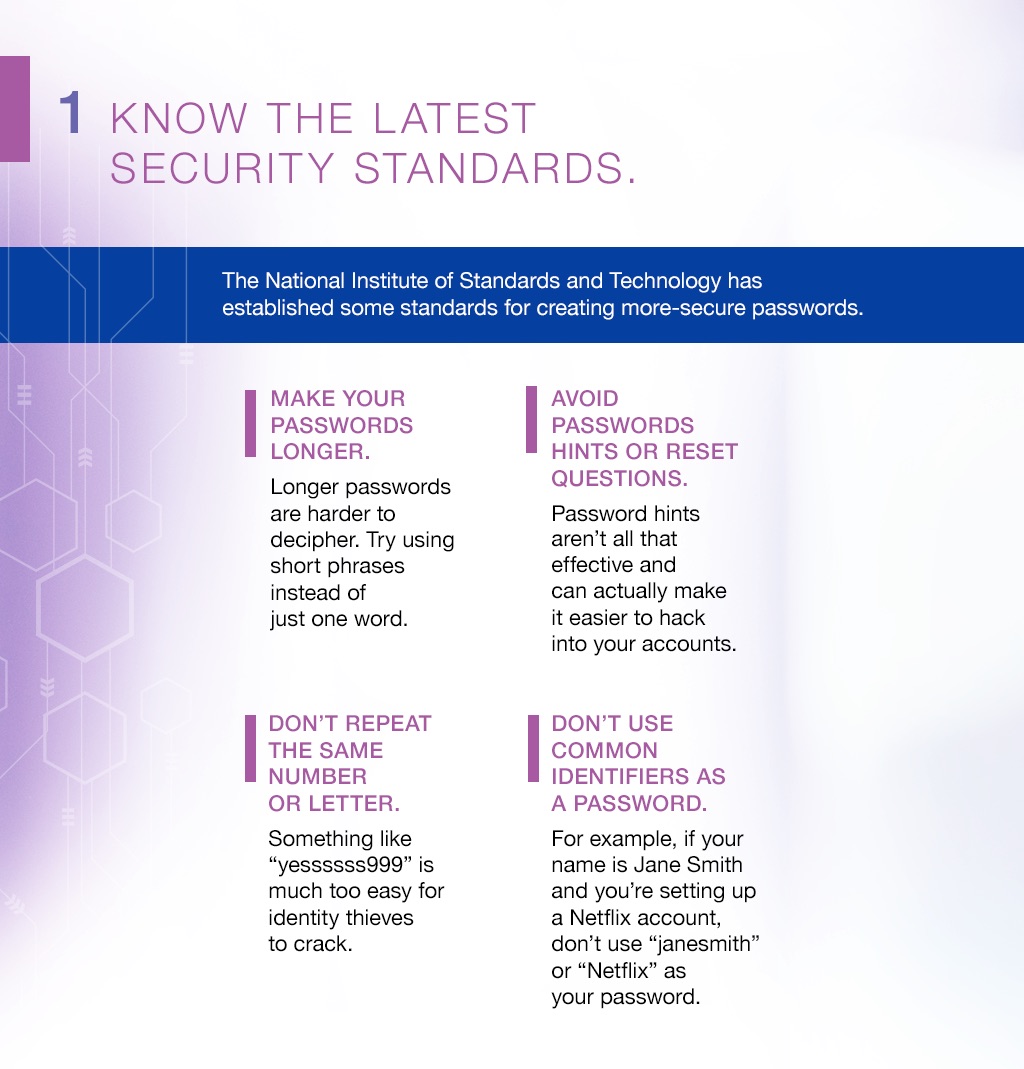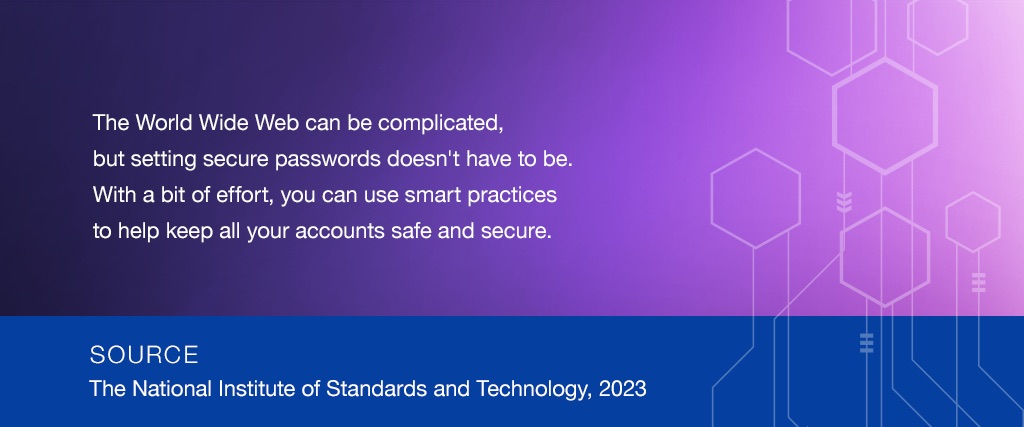 Related Content
Learn about the latest sport to sweep the nation with this informative article.
See how The Living Balance Sheet® can help you tell financial fact from fiction, so you can achieve financial balance.
When it comes to managing your personal finances, there's plenty of complex advice out there. But often, simpler is better.